Imprint
Information according to §5 TMG
ChurchCurator
Managing owner:
Andreas Schwarzkopf
Alois-Funk-Str. 7
63457 Hanau
Website
www.church-curator.com
Tax ID
Tax ID according to §27 Value Added Tax Act:
DE 207 654 107
Bank details
Frankfurter Volksbank
IBAN: DE44501900006101499837
BIC: FFVBDEFF (SWIFT Code)
Help
If you need help with ChurchCurator and you are a church member, please get in contact with your church administrator first.
If you are a church administrator or you have not yet signed up your church account, you may contact us at anytime via e-mail:
support@church-curator.com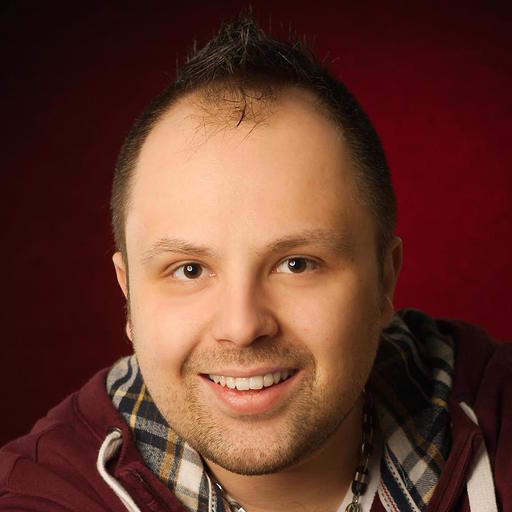 Andreas Schwarzkopf
Software Architect, Backend, Business Domain Modelling, Performance and Databases. I love building realworld software and the church - ChurchCurator combines both.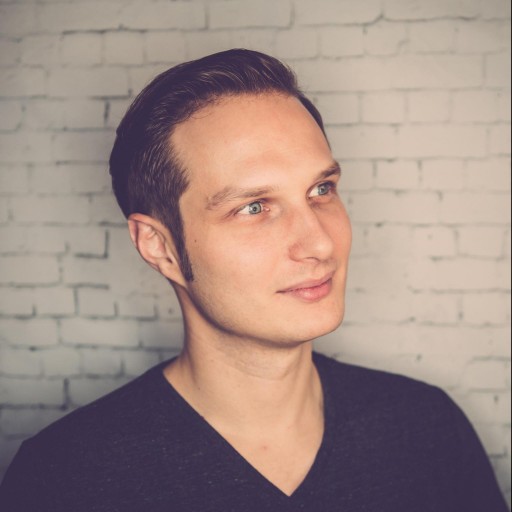 Christian Bäuerlein
I love building things: code, teams, communities, mechanical keyboards. Working in Frankfurt, organizing @mechanicon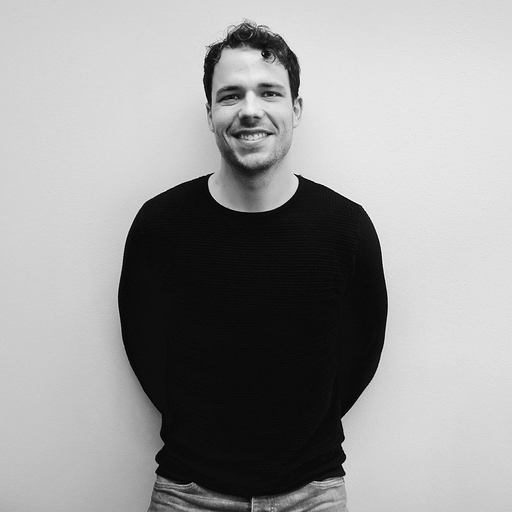 Thorsten Ball
Software Developer, Author of
http://interpreterbook.com
Monkey/Ruby/Go/JavaScript/Lisps/C/Unix. I like to program where the rubber hits the road — wherever that may be.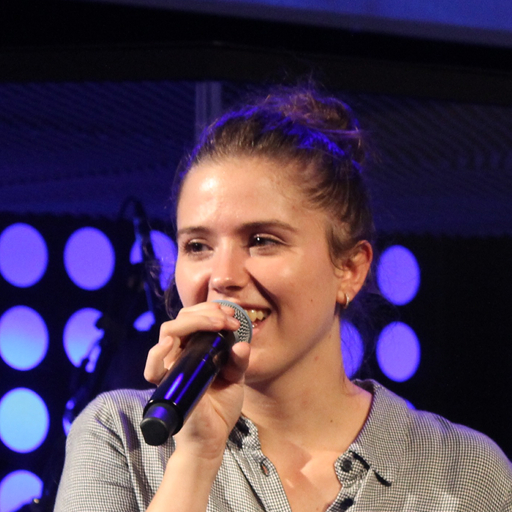 Lara Garcia
Living and loving church, organisation, dialog marketing, UI/UX, consumer contact, B2B support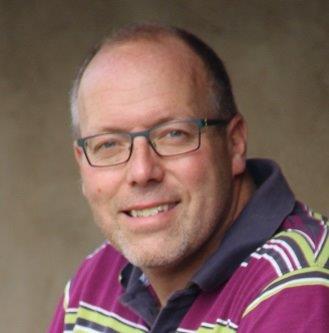 Uli Wiemer
Teambuilder, soundengineer, church lover. Power user, feeds the development process, feature design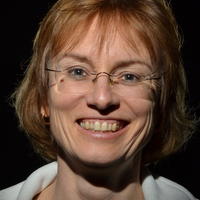 Juliane Eppendahl
Organisation, finances, feedback, user stories and workflow, UI concepts